Kumar Hamamatsu: The Best Indian Restaurant in Hamamatsu for Authentic Indian Food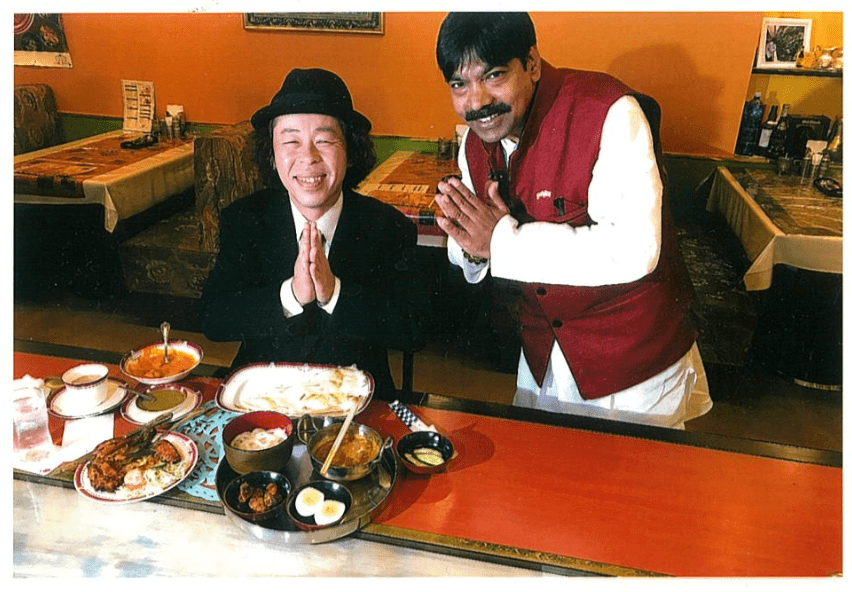 If you're looking for authentic Indian food in Hamamatsu, look no further than Kumar Hamamatsu. This restaurant has been serving up delicious Indian cuisine for over 20 years, and it's become a popular spot for both locals and tourists alike.
Kumar Hamamatsu: A Brief History
Kumar Hamamatsu was founded in 1996 by Kumar, a native of India. Kumar had a passion for Indian cuisine, and he wanted to share his love of food with the people of Hamamatsu. He started the restaurant with just a few dishes, but he quickly expanded the menu to include a wide variety of Indian dishes.
The Authenticity of Kumar Hamamatsu's Food

One of the things that sets Kumar Hamamatsu apart from other Indian restaurants in Hamamatsu is its authenticity. The food at Kumar Hamamatsu is made with fresh, authentic ingredients, and it's prepared using traditional Indian cooking methods. This means that you can be sure that you're getting the real deal when you dine at Kumar Hamamatsu.
The Menu at Kumar Hamamatsu
The menu at Kumar Hamamatsu is extensive, and it features a wide variety of Indian dishes. There are something for everyone on the menu, whether you're a vegetarian or a meat-eater. Some of the most popular dishes on the menu include:
Chicken Tikka Masala: This is a classic Indian dish made with marinated chicken that is cooked in a creamy tomato sauce.Opens in a new windowcafedelites.com
Dal Makhani: This is a lentil dish that is cooked in a rich, creamy sauce.Opens in a new windowwww.cookwithmanali.com
Biryani: This is a rice dish that is cooked with meat, vegetables, and spices.Opens in a new windownorecipes.com
Naan: This is a type of flatbread that is cooked in a tandoor oven.Opens in a new windowrecipes.timesofindia.com
Samosas: These are crispy pastries that are filled with potatoes, peas, and spices.Opens in a new windowwww.indianhealthyrecipes.com
The Atmosphere at Kumar Hamamatsu
Kumar Hamamatsu is a cozy and intimate restaurant. The interior is decorated in a traditional Indian style, and the atmosphere is warm and inviting. The restaurant is also family-friendly, so you can bring the whole family to enjoy a delicious meal.
The Service at Kumar Hamamatsu
The service at Kumar Hamamatsu is excellent. The staff is friendly and knowledgeable, and they are always happy to help you choose the perfect dish. They also make sure that your food is cooked to your liking.
If you're looking for a delicious and authentic Indian meal in Hamamatsu, then you need to check out Kumar Hamamatsu. This restaurant is a hidden gem, and it's sure to become your new favorite spot.
Enjoy the tasty and delicious meal 😋 🤤 🔥 🌶