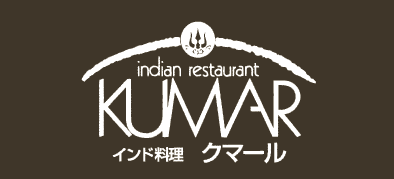 Our Restaurant Is A Collective Of Amazing People Striving To Build Delightful Indian Cuisine.
Kumar Restaurant is located in Act Tower, the heart of Hamamatsu City, serving authentic Indian cuisine. As soon as you step into Kumar Restaurant, you will be greeted by Mr. Binay Kumar, the owner of the establishment and his friendly staff.
More than just a restaurant this place is an abode of Indian culture and tradition.

The restaurant grinds fresh spices every morning to serve you the best of its flavor and aroma!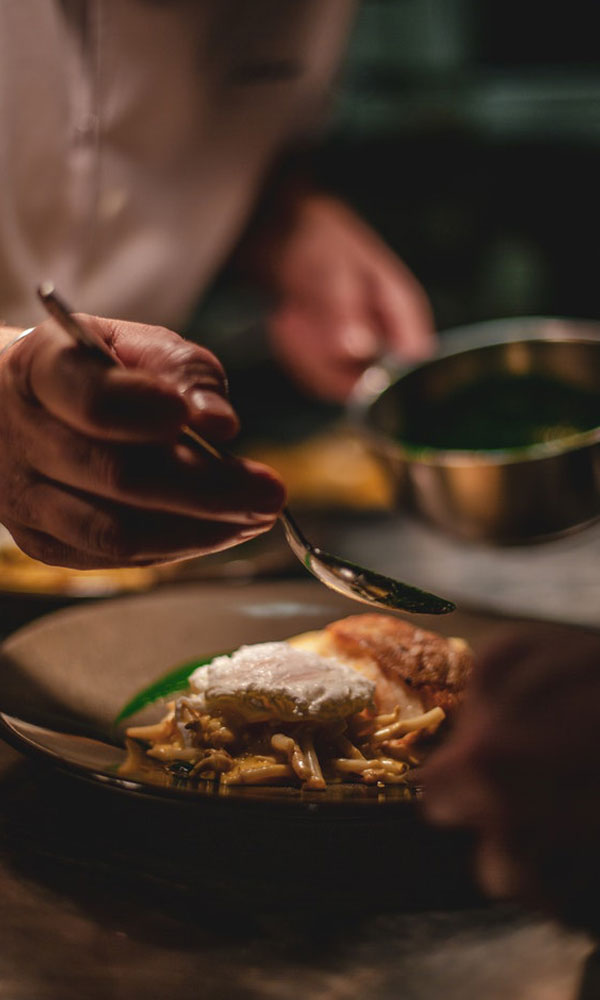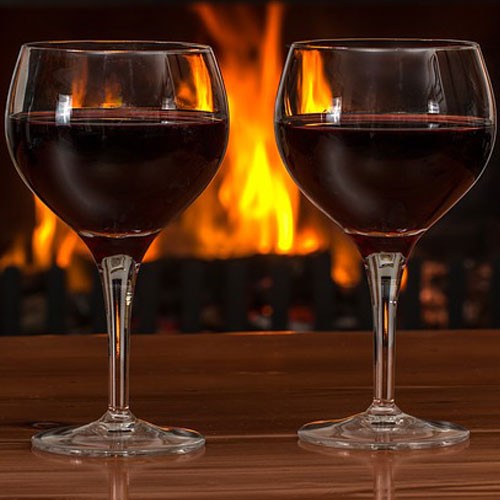 It's an honor that we could meet such highly noted personalities through our food over several years. Our Indian food has always been a motivator for us. Moving forward we want to spread our cuisine to more people.