Home of Indian tradition and exquisite preparation

Chana Masala
Chickpeas cooked with tomatoes, cashew paste, spices, ghee and love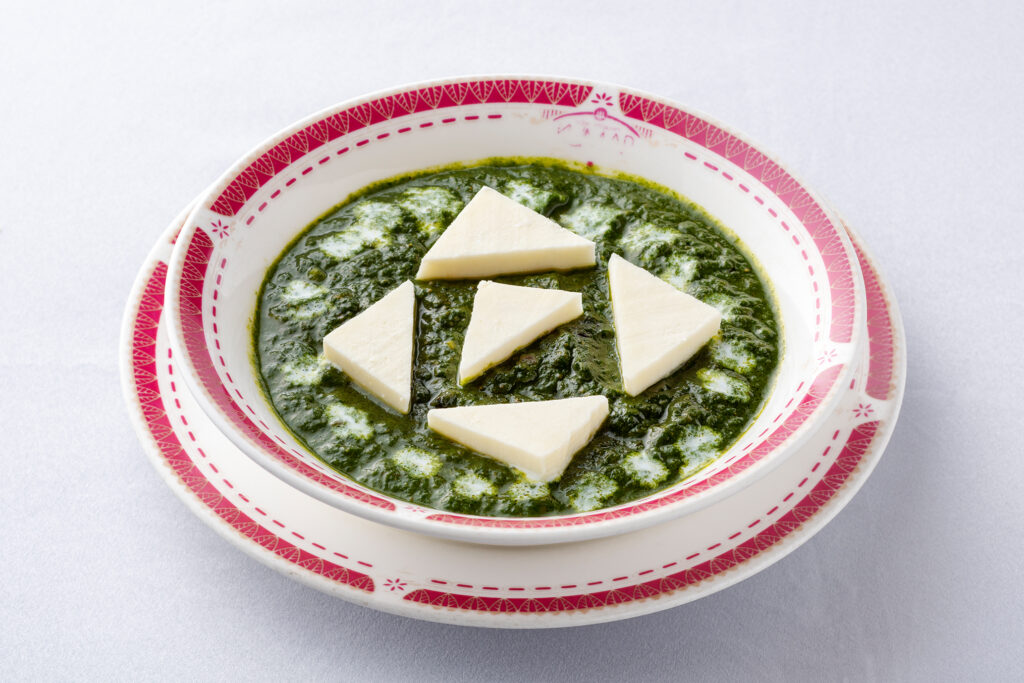 Chicken Butter Masala
Clay oven roasted chicken cooked in a slightly spiced tomato sauce with nuts, topped with kasuri methi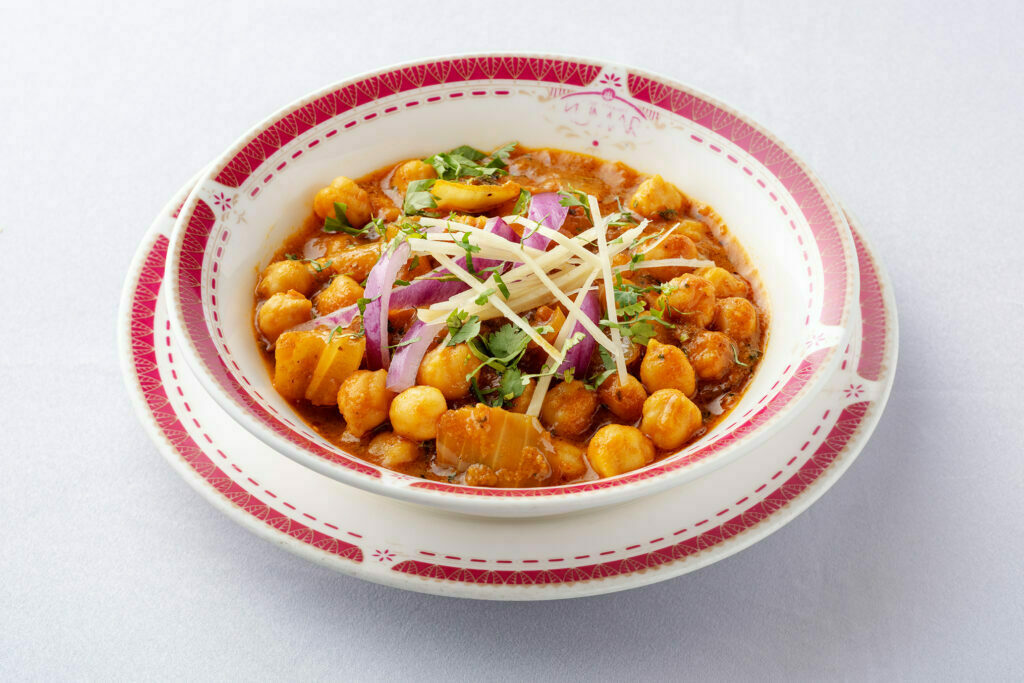 Palak Paneer
Indian cottage cheese cooked with spinach and spices in creamy and flavorful curry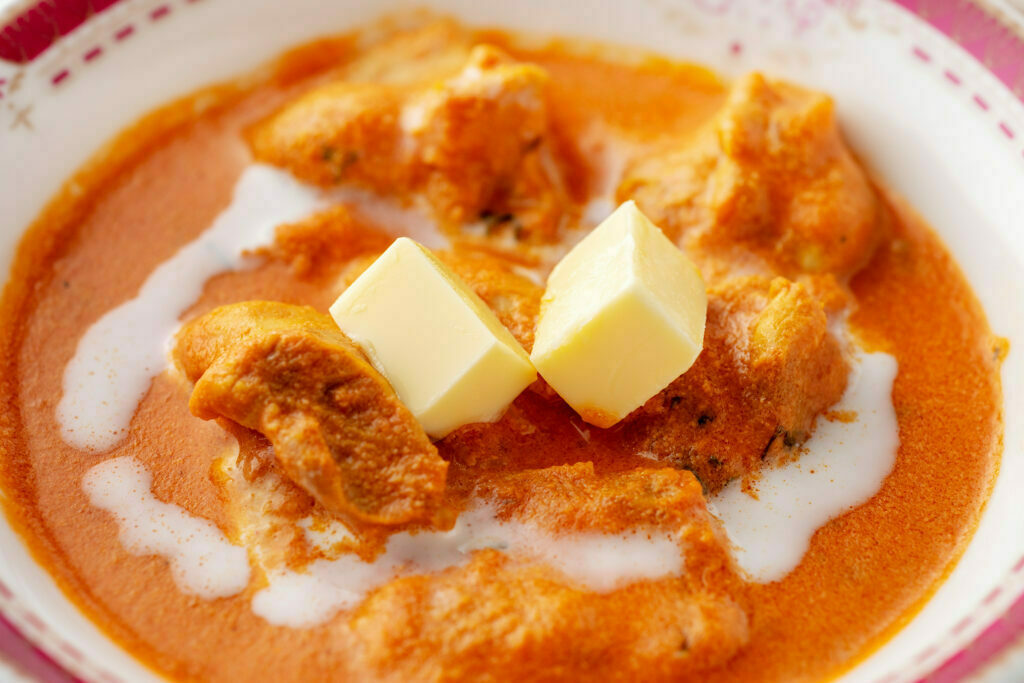 Keema Curry
Minced lamb meat cooked with ginger, garlic, spices and cream. Absolutely delicious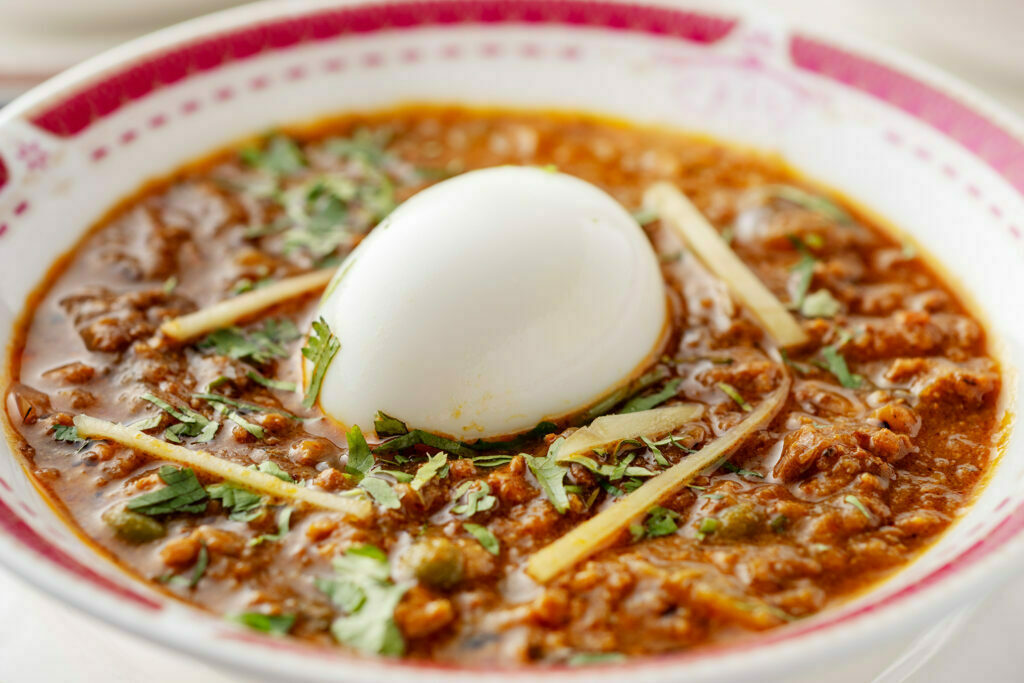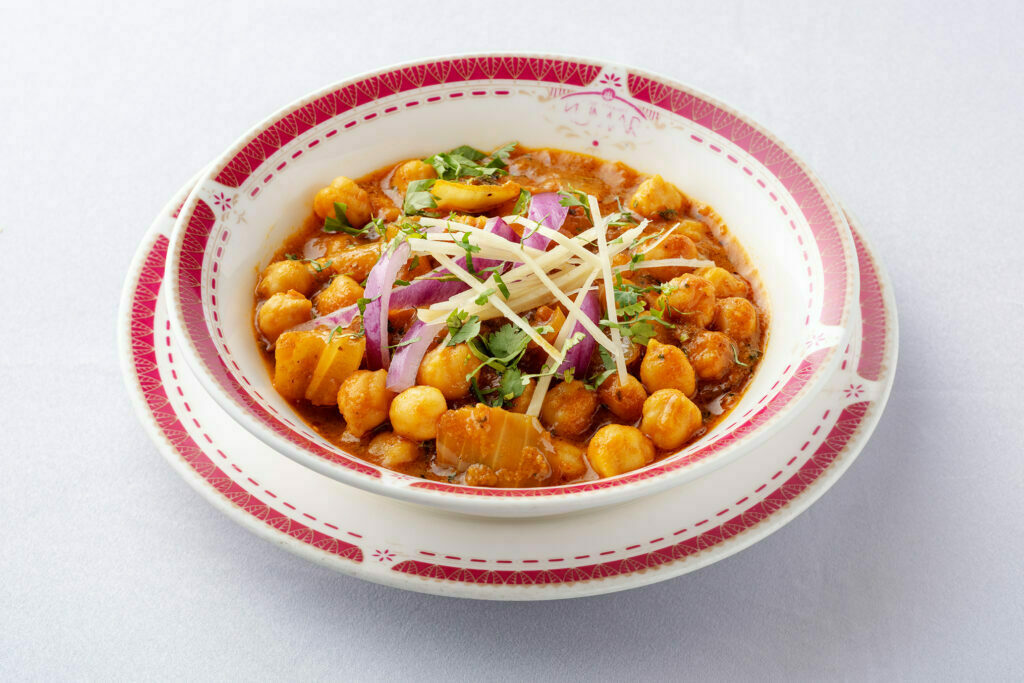 Chana Masala
Chickpeas cooked with tomatoes, cashew paste, spices, ghee and love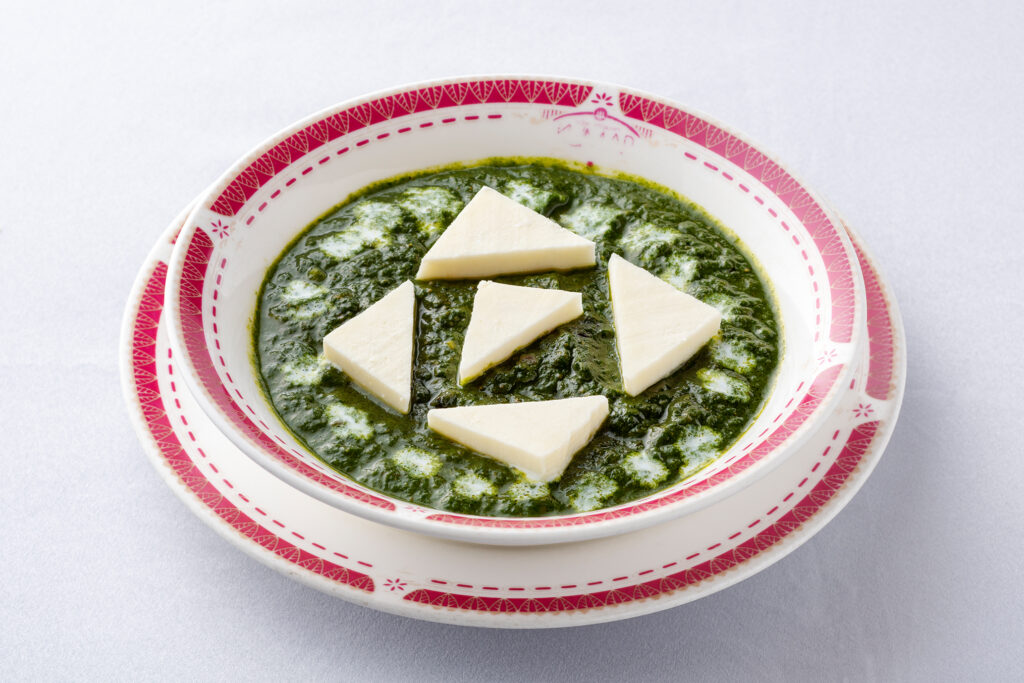 Palak Paneer
Indian cottage cheese cooked with spinach and spices in creamy and flavorful curry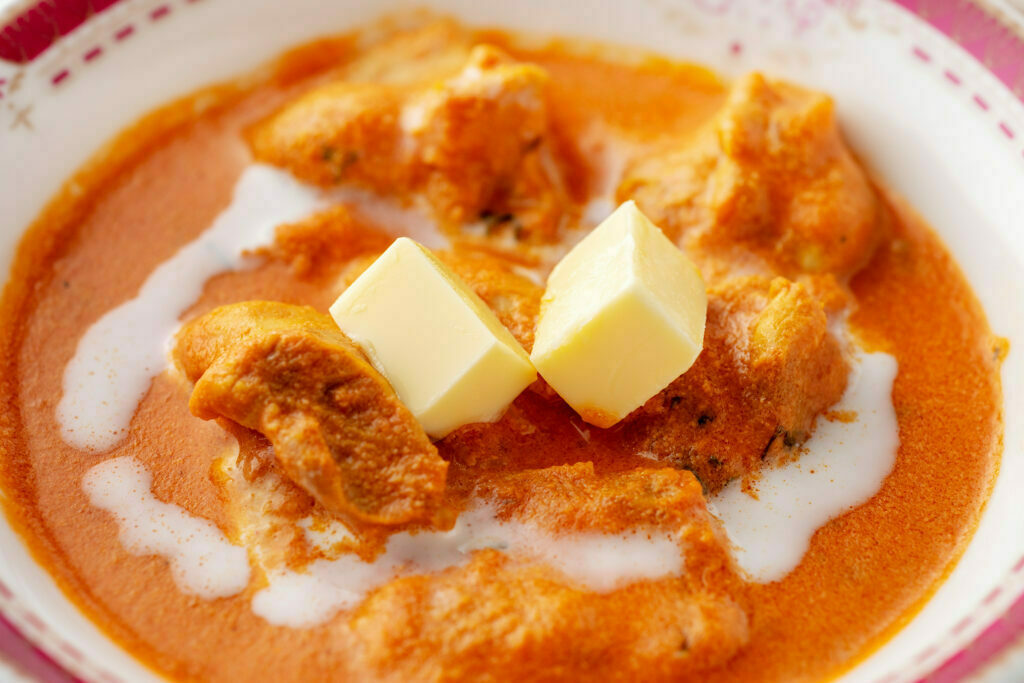 Chicken Butter Masala
Clay oven roasted chicken cooked in a slightly spiced tomato sauce with nuts, topped with kasuri methi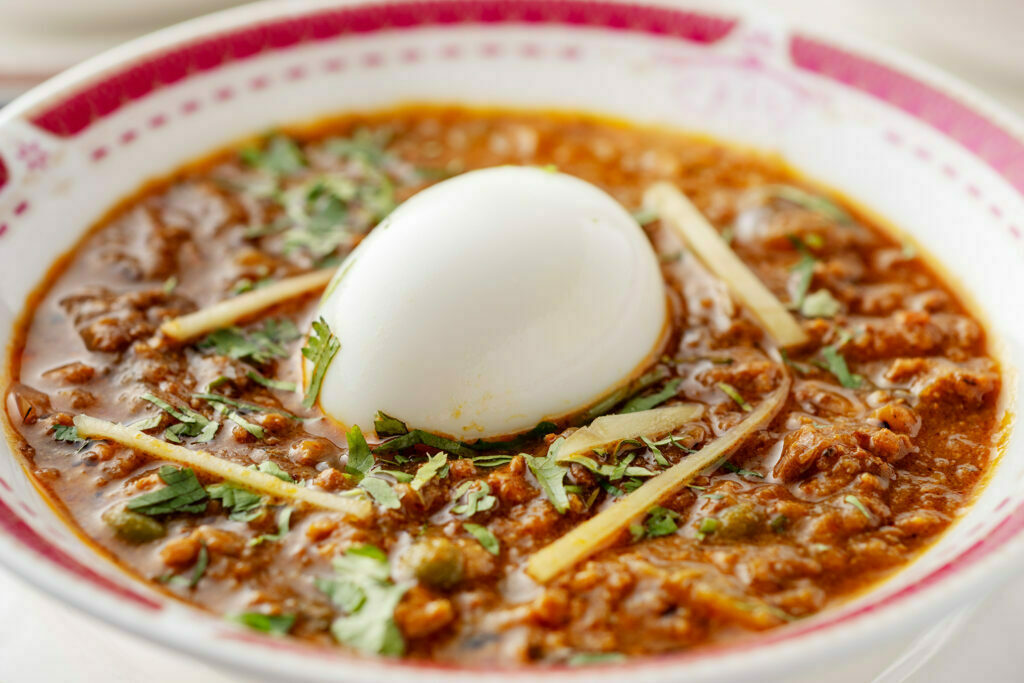 Keema Curry
Minced lamb meat cooked with ginger, garlic, spices and cream. Absolutely delicious

Happy Customers!


If you happen to be in Hamamatsu and craving some mouth-watering Indian cuisine, then we've got you covered with our extensive list of options. Our restaurant offers Indian lunch in Hamamatsu, which is perfect for those who want to enjoy a delicious mid-day meal. And if you are looking for an Indian dinner in Hamamatsu, we are your go-to stop.If you're short on time, our Indian takeaway in Hamamatsu is the ideal solution for quick bites. For those who want to dine in the comfort of their own homes, our Indian delivery in Hamamatsu ensures your order is delivered fresh, hot, and ready to eat.We also cater to your events with Indian catering in Hamamatsu to help make your celebrations special. Our extensive range of vegetarian and vegan options such as Indian vegan food in Hamamatsu, as well as Indian halal food in Hamamatsu, ensure that every guest is catered to.For those with food allergies, we provide a variety of options that cater to your needs. Our Indian gluten-free food in Hamamatsu and Indian dairy-free food in Hamamatsu options cater to specific dietary requirements. We even have Indian nut-free food in Hamamatsu for those with nut allergies.
本当は隣の中華屋に行きたかったけど、休みで仕方ないのでこちらへ。 セットは高い値段のものしかなく迷っていたところ店員から「もっと安いのあるよ」と言われ入店。 ところが安いセットは主食とカレー位しかないのに2000円を超えるので、仕方ないので2800円のセットにした。タンドール料理とサモサはまぁまぁだが、サフランライスは日本米で色だけで香りが全くしない。カレーもチキン、キーマ、ベジのうち2つしか選べずチキンとキーマを選んだが、どちらも全く同じような味付けで味が薄すぎ。これで1500円位なら何とか納得できるが、2800円なのか…と思っていたらこれは税抜金額で、会計時には3000円超えるというオチ付き。3000円あればかなり贅沢できたのになぁ、と後悔。
Abdul Khalil Mala
2023-10-18
Is your restaurant no pork? Thnx i am a muslim
料理がとても美味しく、お店の方も親切でした!
自動車学校で浜松に滞在した際に伺いました。 料理は美味しいですし、雰囲気が良く、学生に優しいお店でした。 自動車学校でもらえるミールクーポンでカレーとナンのセットがいただけます。 とても美味しかったです。
Great experience
量の割に値段はやや高いが、味やサービスは良く気に入った。カレーとライス・ナンを別々に注文しないといけないので、セットで1000円くらいだと嬉しいなぁ。
Ranga Japanese School
2023-09-18
Lousiest please I have ever visited. Indians are not respected, food is lesser in quantity as well as quality 🤬🤬Looks like a dungeon 😁😁I think Happy restaurant is far better than this STY🤬🤬I won't recommend this restaurant even to my ENEMY....
人生初めての本場インドカレーでしたがその美味しさにハマり3回ほど行きました。 店員の方もインド人、店内もインド一色ですのでまるでインドに来たかのような雰囲気を味わえます。普通のナンとチキンカレーを頼んでおけばまず間違いないです。 店員の方も気さくな方です。
Enjoyed veg thali and non veg thali. Special mint chatni..
アクトタワーB1 カレー専門店

Kenichi Akimoto


November 2, 2020

very good indian restaurant. one of the best I tried. I warmly recommend.

Corinne Cardinale-Wartelle


March 30, 2021

I love Indian food and I love Kumar Indian Restaurant! It's really nice and bright inside, the service is quick and the food is excellent.

Joe Libby


November 2, 2020

ディナーが特にメニュー豊富でオススメです。マトンカレーとビリヤニがお気に入り😋オーナーのクマールさんは日本語も上手で 優しいですよ☆I always go there after work, big fan of authentic mutton curry & biriyani & Kumar san's hospitality😆

Ayaka Takachio


November 19, 2020

Very good authentic Indian food they serve…ambience is good and staff are very polite

Richa Anand Garg


May 11, 2022

Good Indian food served here.

Manoj Gupta


May 9, 2022

Kumar Resturant is one of the best Indian cuisine Resturant in Japan which offers Great food with amazing taste and exceptional customer service .Thanks a lot for providing friendly environment and delicious foods .I would love to visit again and again and would recommend everyone to enjoy their hospitality

Prashant Yadav


November 2, 2020