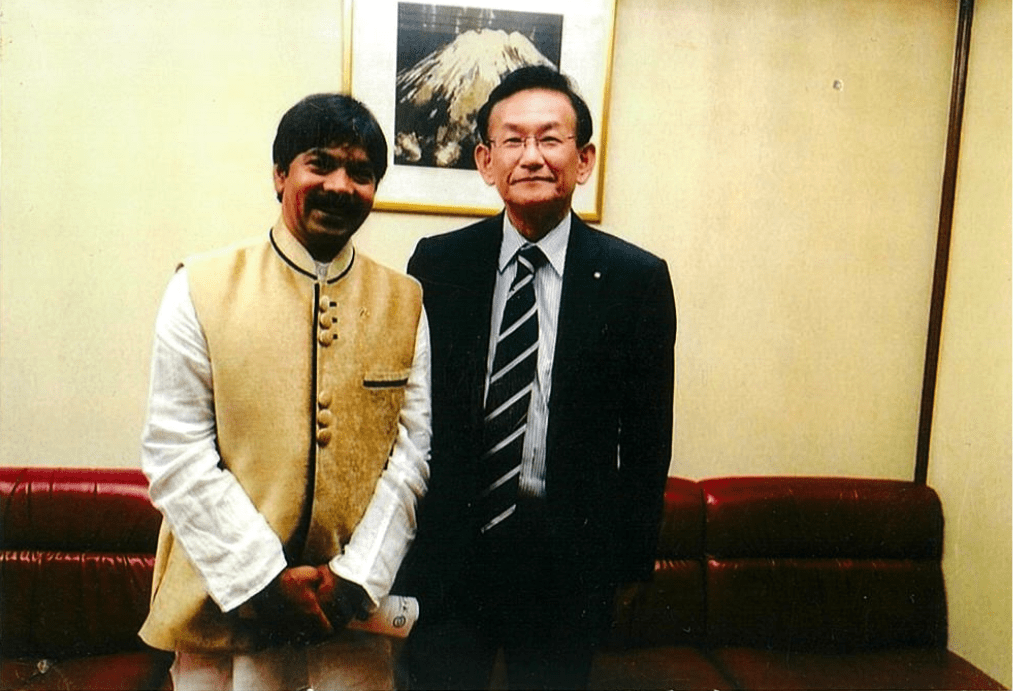 IntroductionEmbark on a culinary expedition to the breathtaking landscapes of the Himalayas with this blog post. The Himalayan region is not only known for its awe-inspiring beauty but also for its diverse and delectable cuisine. Join us as we explore the Pahadi platter, a delightful array of flavors and dishes that showcase the unique culinary heritage of the Himalayan foothills.
Key Points
Flavors of Himachal Pradesh: The Land of Apples and Spices
Discover the rustic charm of Himachali cuisine, influenced by the region's abundant apple orchards and aromatic spices.
Indulge in the lip-smacking dishes like chana madra, siddu, and dham, traditionally served during festive occasions.
Sikkim's Delight: Momo Mania and Beyond
Dive into the vibrant flavors of Sikkim, where momos reign supreme and come in an assortment of delectable variations.
Explore other Sikkimese delicacies like thukpa, phagshapa, and gundruk soup, each reflecting the region's Nepalese and Tibetan influences.
Flavors of the Northeast: Assam, Meghalaya, and Arunachal Pradesh
Traverse through the Northeastern states and experience the rich diversity of their culinary offerings.
Delight in dishes like Assam's famous fish tenga, Meghalaya's beloved jadoh, and Arunachal Pradesh's flavorful thukpa.
Kashmiri Cuisine: The Paradise on a Plate
Unravel the secrets of the intricate and aromatic Kashmiri dishes, influenced by the region's abundant saffron and dry fruits.
Indulge in the heavenly flavors of Rogan Josh, Yakhni, and the delightful phirni.
Bhutanese Feast: Happiness on Your Plate
Explore the unique flavors of Bhutanese cuisine, where the emphasis is on balancing taste and well-being.
Experience the joy of dishes like ema datshi, kewa datshi, and the traditional Bhutanese butter tea.
(Long Trending Keywords: Himalayan cuisine, Himachali dishes, Sikkimese momos, Northeastern flavors, Kashmiri delicacies)
External Links: