Introduction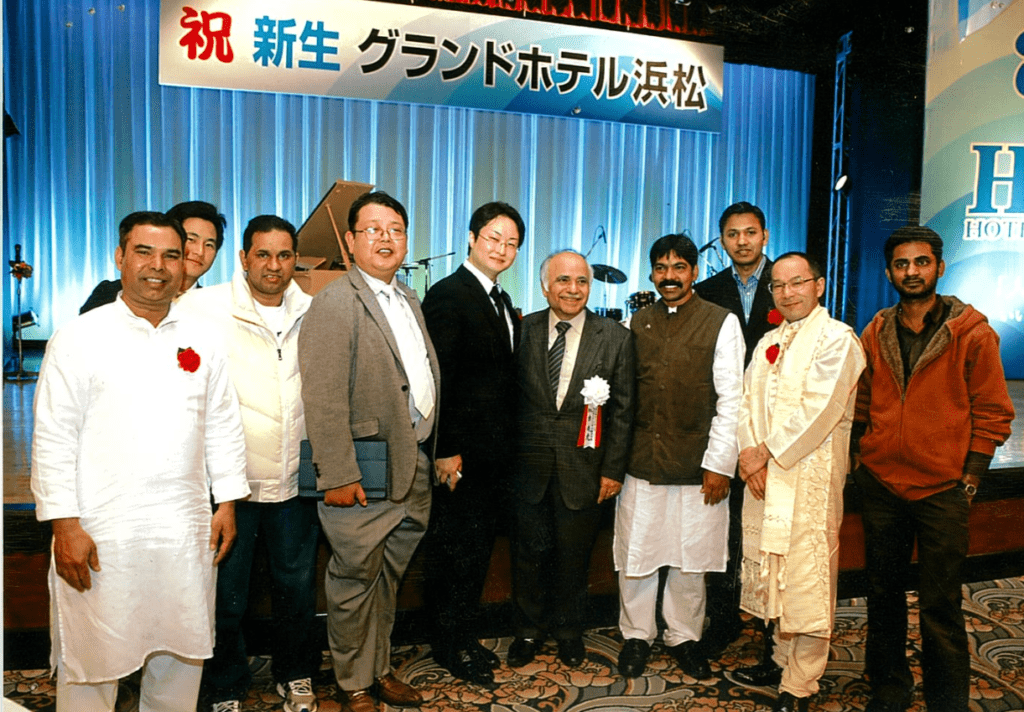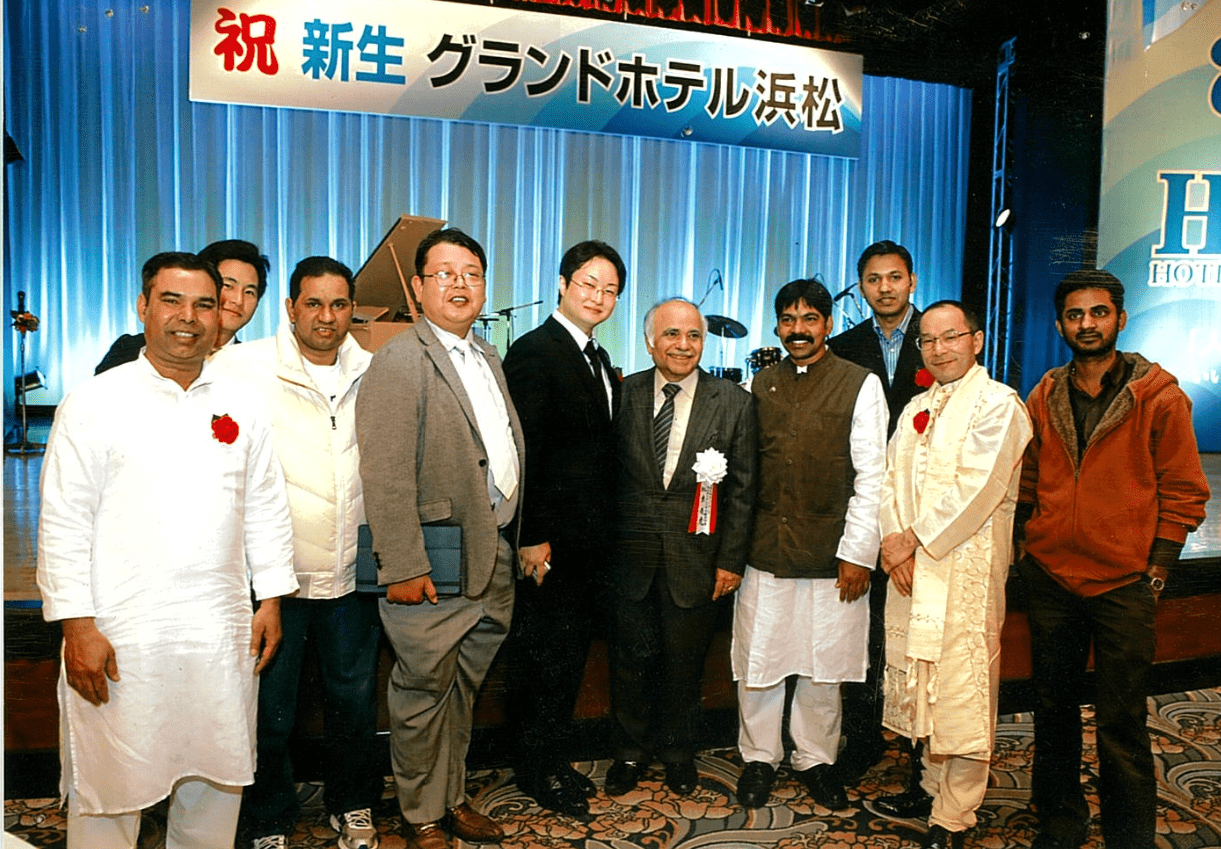 Prepare your sweet tooth for a delectable adventure as we explore the diverse and delightful world of Indian desserts. India is a land of festivals and celebrations, and no festivity is complete without a spread of mouthwatering desserts. In this blog post, we'll take you on a journey through the country, discovering the sweet temptations that vary from state to state.
Key Points
The Royal Treats: Desserts from the Nizami Kitchens
Delve into the rich history of Indian royal kitchens and the desserts they cherished.
Savor the taste of the iconic Shahi Tukda, Mysore Pak, and the delightful Malai Kulfi.
The Bengal Confectionery: A Sweet Symphony
Experience the artistry of Bengali sweets, where every morsel is a celebration of flavors.
Delight in the melt-in-your-mouth goodness of rasgulla, sandesh, and the aromatic roshogolla.
The Sweet Obsession of Gujarat: Mithai Galore
Explore the wide array of mithai (sweets) from Gujarat, where every festival calls for a sweet indulgence.
Indulge in the divine taste of the flaky mohanthal, the colorful dhokla, and the evergreen jalebi.
The Southern Delights: Payasams and More
Traverse through the southern states of India and discover their love for creamy and fragrant payasams.
Relish the heavenly taste of the rich and aromatic paal payasam, semiya payasam, and the delectable mysore pak.
The Art of Fusion: Traditional Meets Modern
Witness how traditional Indian desserts have evolved with a modern twist, creating unique and innovative delights.
Try desserts like the gulkand cheesecake, gulab jamun ice cream, and the delectable chocolate barfi.
(Long Trending Keywords: Indian desserts, royal sweets, Bengali mithai, Gujarati delicacies, South Indian payasams)
External Links:
(Please note that the external links provided are for informational purposes only and do not imply any affiliation or endorsement by Kumar Hamamatsu.)